Celebrate Earth Day 2013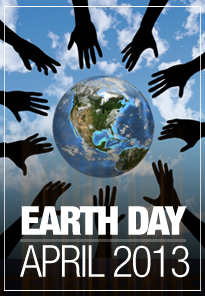 On April 22, people around the world will celebrate the 44th anniversary of Earth Day by giving back to their communities. Even though California leads the nation in environmental conservation, there is much more we can and must do to preserve the environment for future generations.
As part of my ongoing effort to protect the environment, my office will join hundreds of volunteers throughout the district on Earth Day to clean and beautify our communities.
For more information, please feel free to call my district office at (510) 286-1670.