Dear Friends,
This October, communities across the country stand united in raising awareness for breast cancer. Accounting for 1 in 3 cancer cases every year, breast cancer is the most common cancer for women, with the majority found in women 50 years or older. The Center for Disease Control recommends that women over the age of 40 speak with their health care provider about when and how often they should have a screening completed.

Millions of survivors around the country have shown that together we can defeat breast cancer. Early screening is the best way to mitigate the disease, yet the lack of discussion about the issue and limited access to specialized medical care can prevent communities from receiving the care they need. California's Every Woman Counts program provides access to vital breast and cervical cancer screening free of charge to tackle health disparities in medically underserved communities. To see if you or a loved one is eligible for a no-cost cancer screening and to find a nearby provider, visit the Department of Healthcare Services.
Protection from breast cancer and other diseases requires a medical system that meets the needs of every Californian. Research shows that African-American women have a higher chance of developing breast cancer before the age of 40, and often face greater mortality risks. As your Assemblymember, it is my mission to ensure that every individual receives good quality healthcare. Physical activity and access to quality food can lessen the risk of many illnesses, including breast cancer. This year, I authored AB 1644, which I referred to as my "Food is Medicine" bill, with the goal of ensuring that Medi-Cal recipients have the ability to purchase healthy food as a covered benefit, therefore providing lower-income communities with more access to nutritional food options. I plan on reintroducing this legislation in 2024.
As I prepare for the new legislative session, I am unwavering in my commitment to expanding access and quality within our healthcare system to address the needs of our diverse communities throughout Assembly District 18 and the State of California.
Yours in Service,

Mia Bonta
Assemblymember, 18th District
In this newsletter, you'll find the following information:
Assemblymember Mia Bonta & staff are committed to keeping AD-18 residents fully engaged and informed. Please send this newsletter to a friend and subscribe!
Stay connected with our office at (510) 286-1670, Email Me, or follow us on social media:
Twitter

 Instagram

 and Facebook

Section 1: Breast Cancer and Health Resources
Section 1A: Breast & Cervical Cancer Screening with Every Woman Counts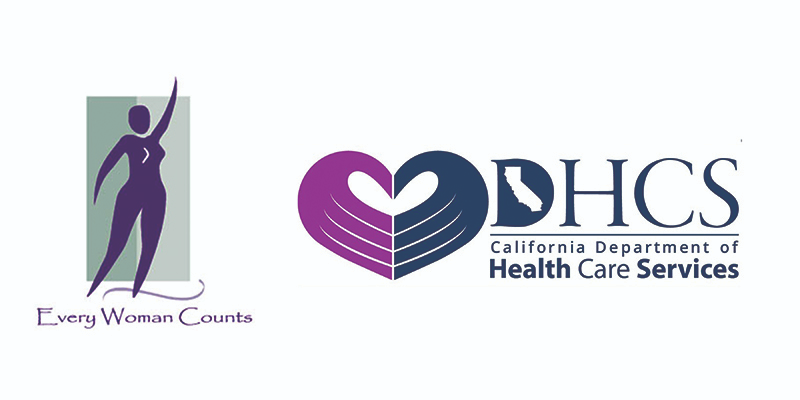 Every Woman Counts (EWC) provides free breast and cervical cancer screening and diagnostic services to California's underserved populations. The mission of the Every Woman Counts Program is to mitigate the devastating medical, emotional and financial effects of breast and cervical cancer and eliminate health disparities for medically underserved, low-income individuals.
You may be eligible for Breast Cancer Screening if you:
Are a woman 40 years old or older
Have symptoms at any age, regardless of gender

Some warning signs and/or symptoms of breast cancer include:

A lump, mass or swelling in the breast or underarm
Changes in the size or shape of the breast
Change in skin texture and color (dimpling, puckering, redness, scaly skin, or thickening) of the breast or nipple
Nipple retraction or inversion
Nipple discharge
Breast pain

Meet EWC Income Criteria
Have no, or limited, insurance
Are not getting these services through Medi-Cal or another government-sponsored program
Live in California
Find out more information about EWC or Find your Local Screening Provider here, or call 1-800-511-2300.
Section 1B: Cervical Cancer Prevention Information

Every Woman Counts (EWC) also provides free cervical cancer screening and diagnostic services to California's underserved populations. You may qualify for free services if you:
are 21 years old or older
are low income (EWC Income Criteria)
have no, or limited, insurance
are not getting these services through Medi-Cal or another government-sponsored program
live in California
If you do not qualify, there may still be free and low cost assistance available to you. You can contact an EWC Regional Contractor for further details.
Find more information on cervical cancer screening or call 1-800-511-2300. Assistance is available 24/7.
Section 1C: Lowering the Risk of Breast Cancer
The American Cancer Society has compiled a list of lifestyle-related steps individuals can take to lower the risk factors of breast cancer. A risk factor is anything that increases your chances of getting a disease, but having a risk factor, or even many, does not mean that you are sure to get the disease.
Research has shown that consumption of alcohol can increase the risk of developing certain types of cancer, including breast cancer. Additionally, physical activity, a healthy diet, and breastfeeding can help decrease the risk of developing cancer. The ACS recommends that patients should always contact their individual healthcare provider before making changes to their activity.
Section 1D: Alameda County Black Breast Health Seminar
Are you a black woman in the Alameda County area?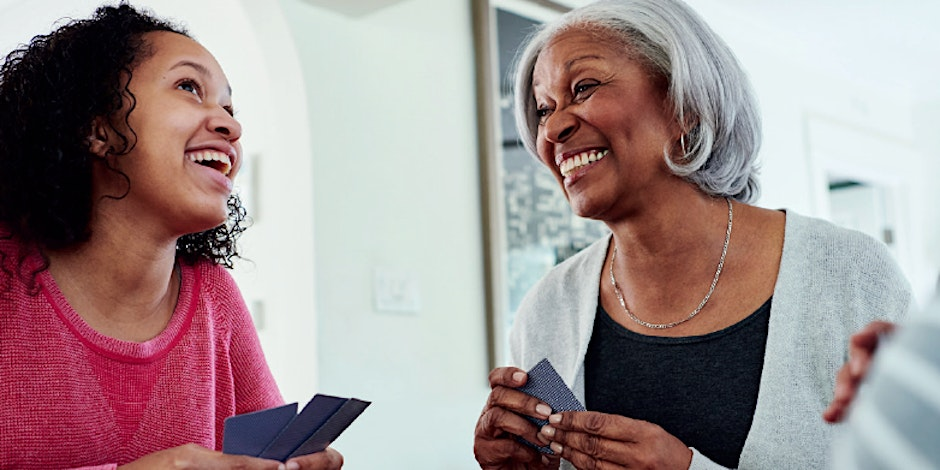 Stanford Medicine and Touch, the Black Breast Cancer Alliance are partnering to host an informational event sharing resources about breast health and breast cancer. This meeting will focus on breast reconstruction options. Learn more about black breast health and breast cancer at this free open forum hosted by Dr. Candice Thompson.
Saturday, Nov. 4
10:30 a.m. – 12 p.m.
Preservation Park, Ginn Hall Building
1233 Preservation Park Way, Oakland
Section 1E: Breast Cancer Support Group
Receiving a breast cancer diagnosis, or having a recurrence of breast cancer, can be extremely stressful. You may feel confused, vulnerable, uninformed and very much alone. The Breast Cancer Support Group provides not only emotional support, but also serves as a safe place for women to talk about their fears, treatment successes, and relationships or listen to other women who are living with breast cancer.
Catering to women who have recently been diagnosed with breast cancer, this free group offers emotional and strategic support to help women navigate their care. The support group meets bi-weekly and is hosted by Sutter Health. For more information, you can call (510) 869-8833.
The next meeting will be on Monday, Oct. 23 from 6 to 7:30 p.m.
Section 2: AD-18 Community Events and Engagement
Section 2A: Oakland Police Department Trunk or Treat
Join the Oakland  Police Department, my office, and many other community partners this Halloween for a special Trunk or Treat celebration. Enjoy a free space for young trick-or-treaters to collect candy and appreciate vehicles decorated with the Halloween spirit.
Tuesday, Oct. 31
3 – 5 p.m.
Verdese Carter Park
9600 Sunnyside Street
Section 2B: 28th Annual Día de los Muertos
Reconnect with past relatives and the rich culture of the Fruitvale neighborhood at the Unity Council's 28th Annual Día de los Muertos! The Oakland Día de los Muertos Festival is a free, outdoor festival that brings over 100,000 people to the vibrant, Fruitvale neighborhood to enjoy world-class live music, family-friendly games, rides and activities, traditional Latin American artisans, and the stunning altar artistic installations created by community members paying homage to los Muertos. The Día de los Muertos Festival was inducted into the U.S. Library of Congress by Congresswoman Barbara Lee as a "Local Legacy."
The festival will resume in-person activities, highlighting the ofrendas, Danza Azteca, and low-riders that are all vital elements of the celebration. Our goal for the 2023 festival is to create a physical space where people can safely gather and hone in art and culture as tools for community healing.
Sunday, Oct 29
10 a.m. – 5 p.m.
International Blvd. at Fruitvale Ave.
Oakland
Get engaged with Oakland Día de los Muertos.
Section 2C: Building Housing Wealth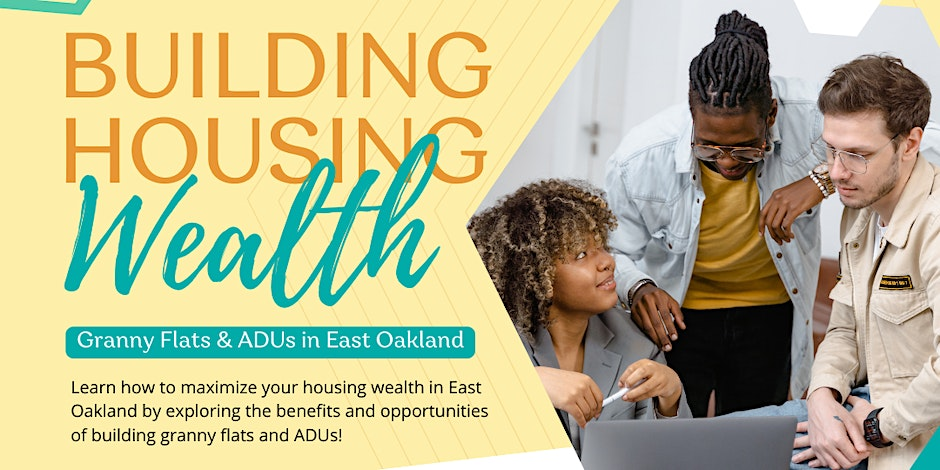 Homeownership accounts for the majority of an individual or family's saved wealth.
Join us for an exciting opportunity at the Cypress Mandela Training Center in East Oakland to learn all about the benefits of building granny flats and accessory dwelling units (ADUs) to increase housing wealth!
Discover how these innovative housing options can provide financial opportunities and help address the housing crisis in our community. Don't miss this chance to gain valuable insights from experts in the field and connect with like-minded individuals so YOU can build an ADU of your own. Get ready to unlock the potential of granny flats and ADUs in East Oakland!
Tuesday, Oct. 24
6 - 8 p.m.
Cypress Mandela Training Center
977 66th Avenue, Oakland
Section 2D: Wade Institute of Technology
Are you of African-American descent and interested in engineering?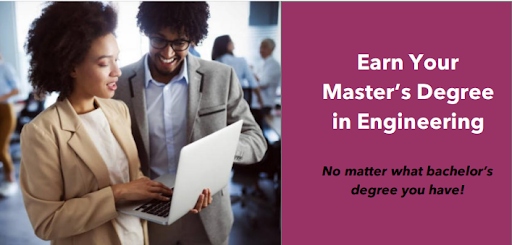 The Wade Institute of Technology is launching an interdisciplinary Master's in Engineering Management program for university graduates with a bachelor's degree in arts and science. The program offers engineering and leadership disciplines and internship opportunities, including an opportunity at NASA.
Free tuition and housing are available to the first 10 students who enroll. Apply today!