Dear Friend,
I hope you all find time to celebrate and uplift the accomplishments of African American leaders during Black History Month. I had the fantastic honor to present a resolution to Oakland leader Regina Jackson, a lifelong advocate for Oakland youth. We are all encouraged by her amazing example of courageous leadership. We know that here in Oakland, across our district, California and globally, the accomplishments of African Americans have helped make our world a more just and equitable place.
Similarly, many of you have rallied to support children and families impacted by the proposed school closures by OUSD. Likewise, I went to work at the State level, along with local elected officials, to draft legislation to help mitigate the immediate impact facing OUSD schools. AB1912 would decouple school closures from 10 million dollars already apportioned to OUSD, allowing the district to take more time to plan with the community to address its ongoing financial challenges. Additionally, I met with André San-Chez and Moses Omolade on Day 12 of their hunger strike; I want to amplify their call to honor the humanity of those impacted by the proposed school closures and urge us to center Black and Brown students, families and educators as we chart a path forward.
As we press further forward into Black History Month, I hope you take some time to support our black-owned businesses in the district. In this newsletter, you'll find an update on California's SMART plan for COVID-19 recovery, some updated guidelines for vaccination and mask requirements and ways to participate in Black History Month celebrations. And, as always, please stay engaged with our office. Contact Us.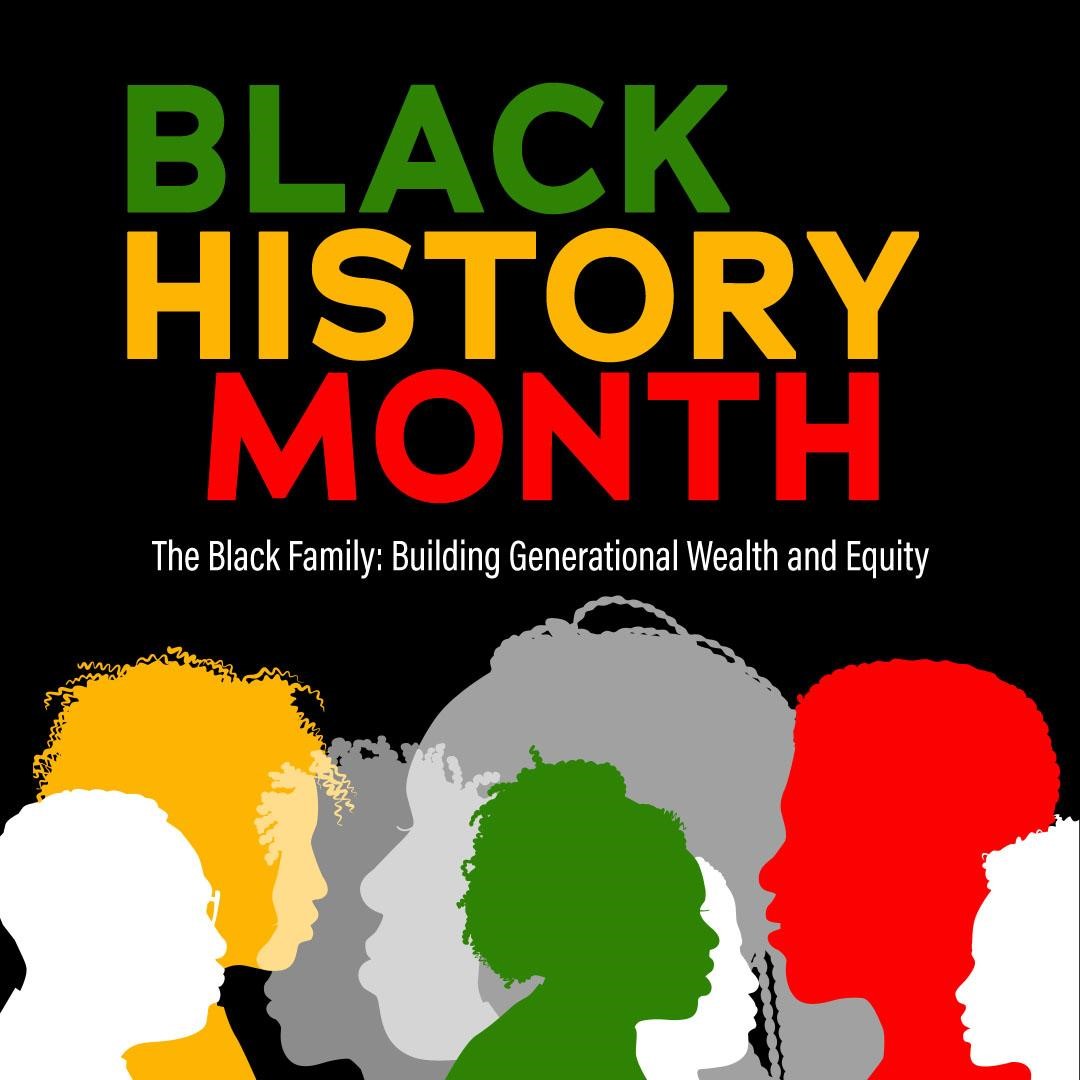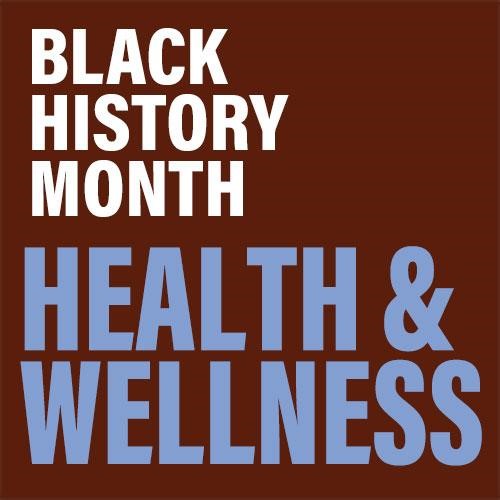 Yours in Service,

Mia Bonta
Assemblymember, 18th District
In this newsletter, you'll find the following information:
California Smarter, The Next Phase of COVID-19 Response
East Bay New Vaccination Mandates & Mask Requirements
Celebrating Black History Month In The East Bay
AD-18 Community Resources
Assemblymember Mia Bonta & staff are committed to keeping AD-18 residents fully engaged and informed.
Please send this newsletter to a friend and subscribe!
---
Stay connected with our office, follow us on social media:
Twitter Instagram and Facebook or Email Us, (510) 286-1670
---
Section 1A: California Smarter, The Next Phase of CA's COVID-19 Response
California has led the nation's fight against the COVID-19 pandemic with early public health measures that saved lives. As we enter the next phase with COVID-19, we will continue to be the nation's model for preparedness, ready to build on what we have learned over the past two years to meet the challenges ahead. Governor Newsom has implemented robust measures to protect Californians throughout the pandemic, including requiring that healthcare workers get boosted, expanding access to testing for students and Californians across the state, proposing to add the COVID-19 vaccine to the list of vaccinations required to attend school in-person when fully authorized for applicable grade spans, and implementing a standard that all school staff and all state workers either show proof of complete vaccination or be tested at least once per week. Learn more about:
California's Smarter Plan:
Shots: Vaccines are the most powerful weapon against hospitalization and serious illness. Under the Plan, California will maintain the capacity to administer at least 200,000 vaccines per day on top of existing pharmacy and provider infrastructure.
Masks: Properly worn masks with good filtration help slow the spread of COVID-19 and other respiratory viruses. The state will maintain a stockpile of 75 million high-quality masks and the capability to distribute them as needed.
Awareness: We will continue to stay aware of how COVID-19 is spreading and evolving variants, communicate clearly how people should protect themselves, and coordinate our state and local government response. California will maintain the capability to promote vaccination, masking and other mitigation measures in all 58 counties and support engagement with at least 150 community-based organizations.
Readiness: COVID-19 isn't going away and we need to be ready with the tools, resources and supplies that will allow us to quickly respond to protect public health and to keep the health care system well prepared. The state will maintain wastewater surveillance in all regions and enhance respiratory surveillance in the health care system while continuing to sequence at least 10 percent of positive COVID-19 test specimens. The state will also maintain the ability to add 3,000 clinical staff within 2-3 weeks of need and across various health care facility
Testing: Getting the right type of tests - PCR or antigen - to where they are needed most. Testing will help California minimize the spread of COVID-19. California will maintain commercial and local public health capacity statewide to perform at least 500,000 tests per day - a combination of PCR and antigen.
Education: California will continue to work to keep schools open and children safely in classrooms for in-person instruction. The state will expand school-based vaccination sites supported by the state by 25 percent to increase vaccination rates as eligibility expands.
Rx: Evolving and improving treatments will become increasingly available and critical as a tool to save lives. The state will maximize orders for the most clinically effective therapeutic available through federal partnerships, ensuring allocations of effective therapeutics are ordered within 48-hours.
View the Smarter Plan here.
---
East Bay New Vaccination Mandates & Mask Requirements
Section 2A: Updates on Mask Requirements
Beginning February 15, California has ended the statewide mask mandate and has lifted negative test requirements to visit hospitals and nursing homes. Masks are still required in some settings for vaccinated people, including K-12 schools, on public transportation and in healthcare settings. For unvaccinated people, masks are still required inside churches.
To learn more about California's current mask recommendations and requirements, please click here.
Please get vaccinated and boosted.
Create your digital Covid-19 record here.
Section 2B: Attorney General Bonta Warns Californians to Beware of Illegitimate COVID-19 Testing Sites
California Attorney General Rob Bonta today issued an alert warning Californians to beware of fake COVID-19 testing locations and websites. With an increased demand for COVID-19 testing due to the recent spike in cases, scammers exploit vulnerable individuals trying to test for COVID-19. Posing as legitimate companies and healthcare clinics offering COVID-19 testing, these unverified sites often fail to provide their patients with their test results after receiving payment and patients' personal identification information.
Below are tips to avoid COVID-19 testing site scams:
Only get tested at verified COVID-19 testing sites or through medical groups: To find a testing site near you that is verified to perform COVID-19 testing, use the California Department of Public Health's test site search tool.
Identify and avoid "lookalike" websites: Fake testing sites may require you to sign up online. Beware of fake websites that purposely look identical to those belonging to well-known, trusted organizations and state agencies. Before entering personal information into an online form, always ensure that the website you are visiting is secure and does not display misspellings or unfamiliar names in the URL.
Be cautious of unsolicited calls regarding testing sites: A legitimate company or health clinic will not call, text or email you without your permission. If you receive an unsolicited message from an individual, do not provide the caller or sender with any personal information until you have confirmed it is coming from a legitimate source. If you feel pressured to provide personal information, hang up.
If you believe you have been scammed by a fake COVID-19 testing site, you are encouraged to report it to your local police or sheriff's office and file a complaint with the Attorney General's Office online at oag.ca.gov/report.
How to order free COVID-19 tests by phone:
The Biden administration has launched a hotline to order free COVID-19 tests by phone: 1-800-232-0233 (TTY 1-888-720-7489). It will operate from 8 a.m. to midnight Eastern time. Callers can place orders in multiple languages, including English, Spanish and Chinese.
---
Celebrating Black History Month in the East Bay
(Section 3A): Celebrate with Liberation Park at Black Joy Parade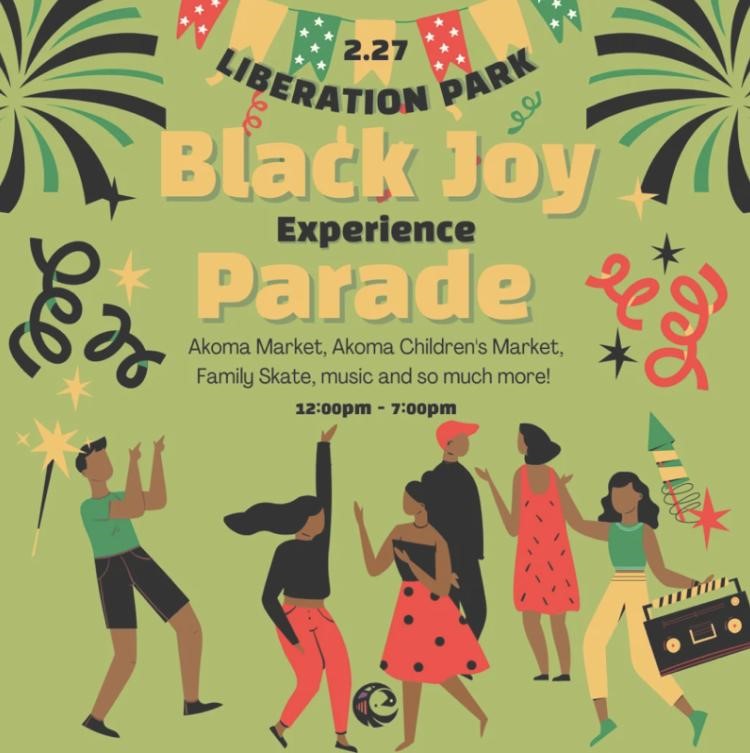 Since its founding, the Black Cultural Zone has served as a strong community partner in East Oakland. Delivering on our shared goal to have development without displacement, they have successfully launched multiple programs and initiatives, such as the Akoma Market at Liberation.
Join Black Cultural Zone on the road for the Black Joy Parade on February 27 from 12 to 7 p.m. We are bringing our Akoma Market, Akoma Youth Market, Outdoor Play Day and Family Skate to the heart of downtown Oakland!
Grab your tickets for Black Joy Parade here.
---
(Section 3B): Oakland Black College Expo 2022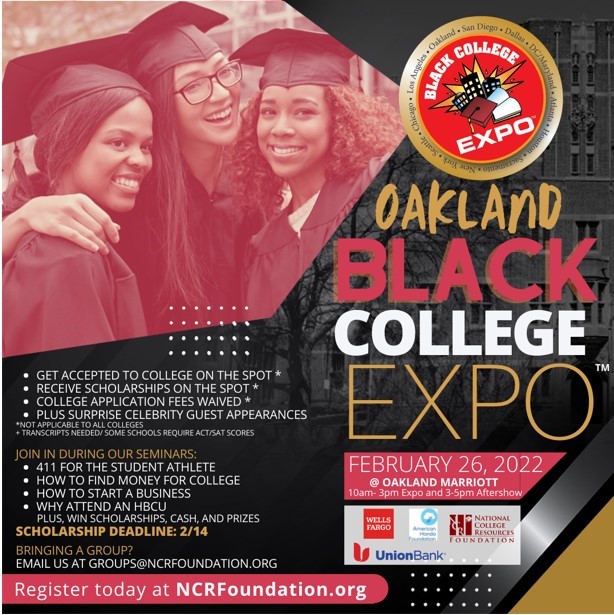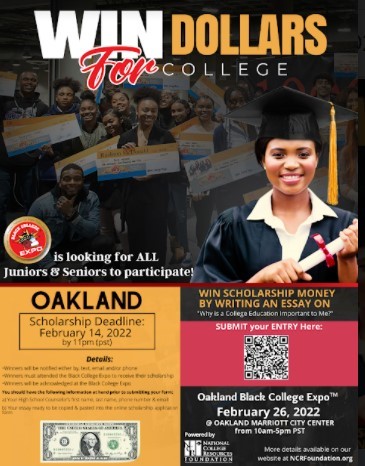 The National College Resources Foundation is a nonprofit dedicated to lowering high school dropout rates and increasing degree/certificate enrollment for historically underrepresented and underserved students. On February 26 from 10 a.m. to 5 p.m. they will be hosting seminars and sessions at the Oakland Marriott to help students register for college and scholarships. Find more information here.
---
(Section 3C): Black History Month Special Exhibit at the Alameda USS Hornet Museum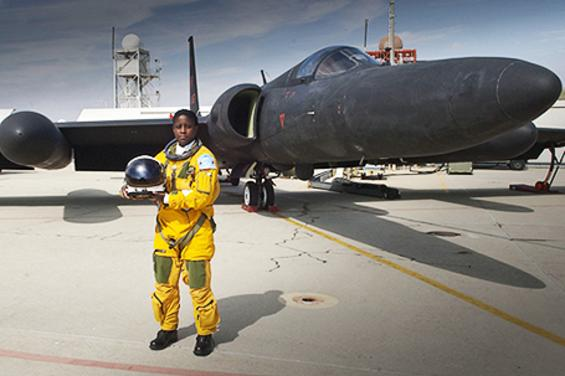 From now until February 28, the USS Hornet is partnering with the Walking Ghosts of Black History to present a special exhibit for Black History Month featuring the important contributions of African Americans to the US Military and NASA. This three-part exhibit will have photos, biographies, stories and more.
Normal admission fees allow access to the exhibit at no extra charge.
To learn more about this event, please click here.
---
Section 3D: San Leandro Black-Owned Business Virtual Panel Discussion 2/24
The San Leandro Public Library is hosting a virtual discussion panel on Zoom with local Black-owned businesses in the city for Black History Month.
Date/Time/Location: Thursday, Feb. 24 at 6:30-7:30 p.m. on Zoom https://tinyurl.com/SLPLBOWB
Please email libraryinfo@sanleandro.org for questions
---
Section 3E: Black History Month Health & Wellness Resources
Therapy for Black Girls
An online space to address the mental health concerns/feelings of Black women
California Black Health Network
An organization dedicated to achieving health equity for African Americans in California.
Email: info@cablackhealthnetwork.org or call (916) 333-0613
Black Health
Promotes health and prevention among African Americans with an emphasis on HIV and AIDS
Email: info@nblch.org or call (212) 614-0023
California Black Women's Health Project
Empowering and informing Black women on how to advocate for their physical and mental health
Email: wellwoman@cabwhp.org or call (310) 412-1828
National Queer & Trans Therapists of Color Network
Promoting mental health and access to resources for Queer and Trans persons of color
Email: info@nqttcn.com
---
AD-18 Community Resources & Community Engagement Opportunities
(Section 4A): Get Involved in Oakland's General Plan Update
The City of Oakland's General Plan has not been comprehensively updated in over 20 years. Help shape Oakland's General Plan Update by participating in our upcoming community meetings. This is a once-in-a-generation opportunity for all Oaklanders to create a visionary blueprint together for the future of our City.
---
(Section 4B): Oakland Neighborhood Business Assistance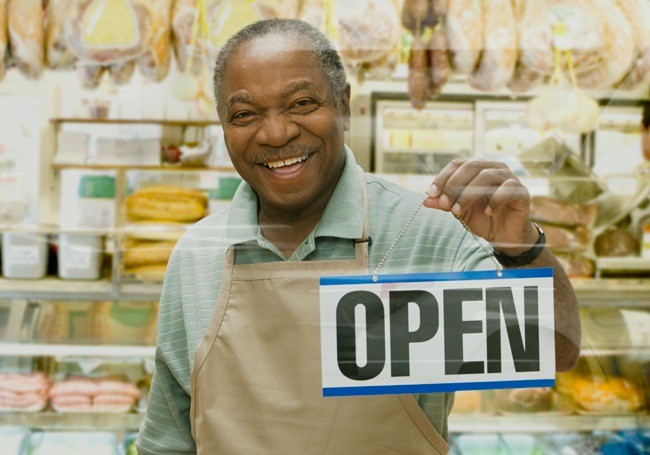 Now through June, Oakland entrepreneurs and business owners can meet with the business support staff from the Economic & Workforce Development Department at any of the six following Neighborhood Business Assistance locations:
West Oakland Library (every other Monday from 10 a.m. - 1 p.m.)
81st Avenue Library (every other Tuesday from 5 - 8 p.m.)
Dalziel Building in Downtown (every other Wednesday from 9 a.m. - Noon)
César E. Chávez Library (every other Wednesday from 5 - 8 p.m.)
Golden Gate Library (every other Thursday from 10 a.m. - 1 p.m.)
Eastmont Library (every other Friday from Noon - 3 p.m.)
Learn more and schedule an appointment here.
---
(Section 4C): Bishop O'Dowd & Oakland Tech Tree-Planting Event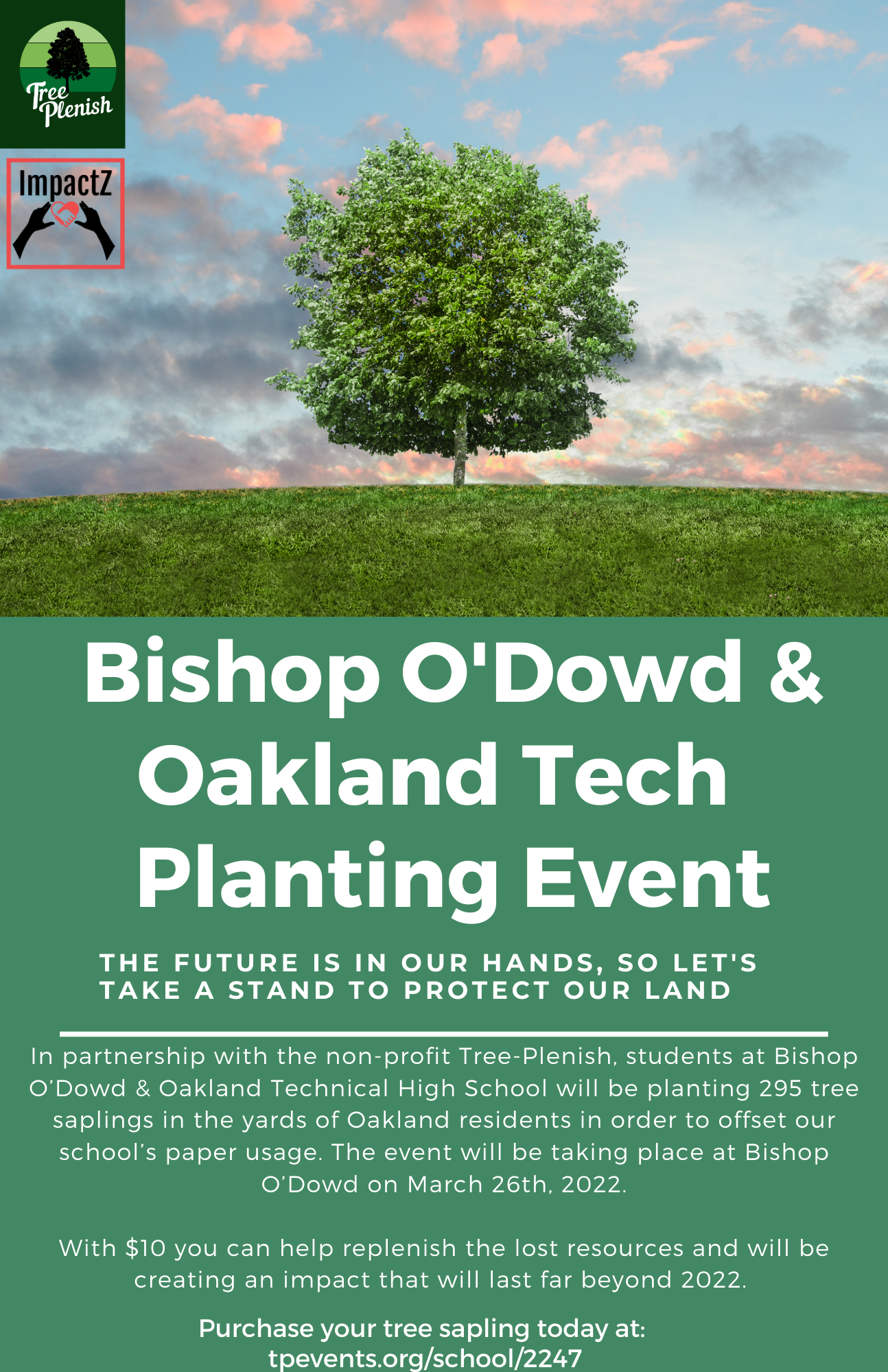 Students from Bishop O'Dowd and Oakland Tech high schools have partnered with Tree-Plenish to plant 295 trees to offset the estimated paper usage at their schools in a year. Students from both schools will participate in the community tree planting on Saturday, March 26.
If you would like to support the student effort to increase sustainability and beautify Oakland, order your tree(s) before Feb. 26 at tpevents.org/school/2247
---
Career Opportunities in the East Bay
(Section 4D): The Saba's Grocers Initiative is looking for a Store Transition Coordinator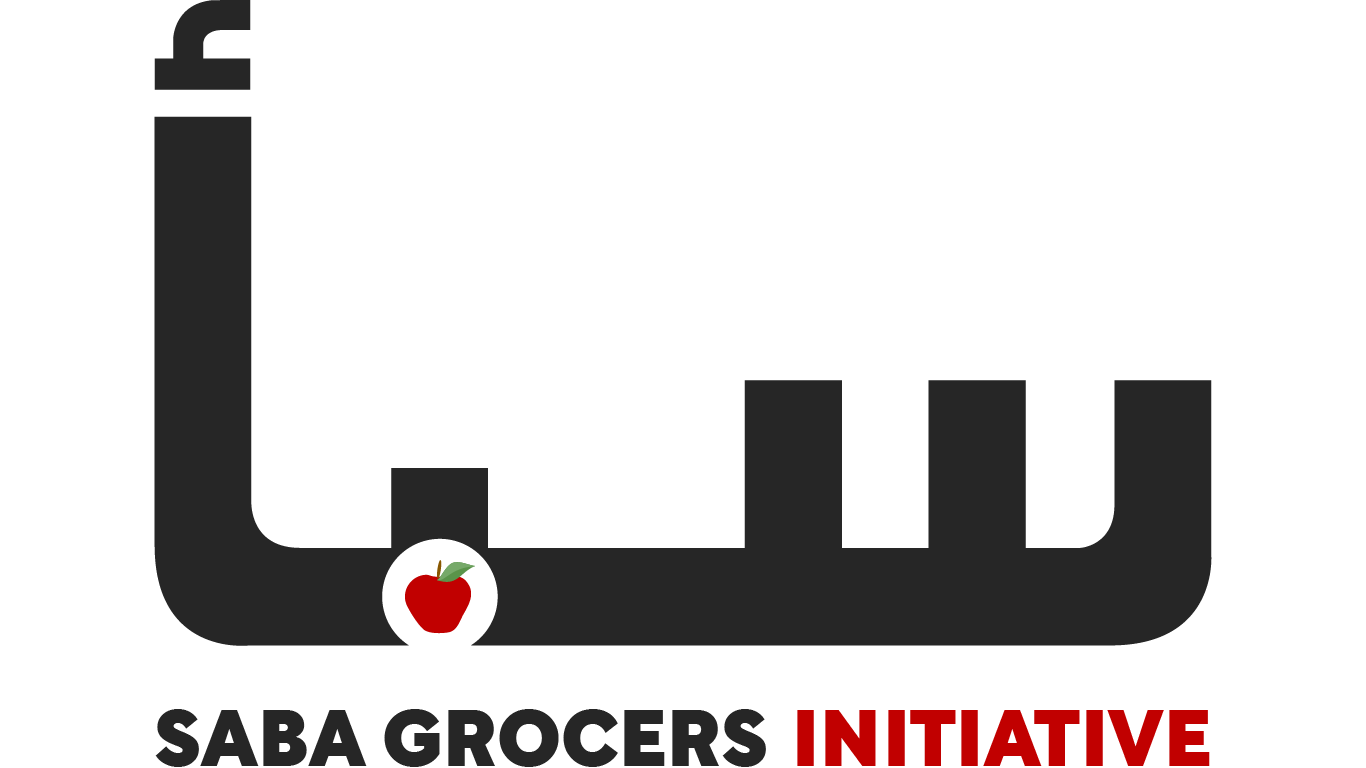 With the mission to help address food deserts in Oakland's communities of color, the Saba's Grocer Initiative supplies local corner stores with fresh produce for its customers. They are currently looking for a qualified Store Transition Coordinator to serve as the primary liaison between the stores, customers and the program.
To learn more about the position, please click here.
---
(Section 4E): CA Housing Finance Agency Free Counseling
COVID-19 and the related economic impacts continue to affect low-income people and communities of color. The Consumer Financial Protection Bureau has certified housing counselors that community members can access to see if their housing situation is at risk. These counselors can provide advice on buying a home, renting, defaults, forbearances, foreclosures and credit issues. The counseling agencies on this list are approved by the U.S. Department of Housing and Urban Development (HUD) and they can offer independent advice, often at little or no cost. Read more here.